THE MOST ACCURATE VALUATION
With a renown experience of Mallorca's real estate market over the past 17 years we have completed hundreds of valuations, giving us intimate knowledge of property prices in your area.
Our valuations take all local benefits into account, whether your property is surrounded by beaches, restaurants, cafes, golf courses, schools or transport links.
We are committed to delivering the results you expect as a property owner, we will supply a high caliber buyer paying the best possible price.
Please feel free to arrange a free valuation of your property by Email to info@newhomemallorca.com or call us directly :  +34 618 391 342
PROFESSIONAL PHOTOGRAPHY
Preparation, presentation and timing are the most important. Within one visit, professional photographs and comprehensive property descriptions will be handled by us.
THE RESULT : your property will be online within days and ready to be sold.
COMPREHENSIVE MARKETING
We are ensuring that our clients' properties receive maximum exposure across a variety of different media, including: professional photography, local and international newspapers and magazines, email marketing and of course online.
EXPERT ADVICE
It takes skill and expertise to negotiate a property sale successfully through to completion and still achieve the best possible price. We offer expert advice on both the sales process and your legal obligations as a property owner.
STEP-BY-STEP GUIDE TO SELLING YOUR PROPERTY
Here we define briefly the potential process as of the beginning of your property sale until its completion.
STEP 1: ACCURATE VALUATION
Your aim should be to sell your property at the best possible price in the shortest possible time. We have carried out hundreds of valuations  during the past years giving us intimate and unparalleled knowledge of property values in your area.
STEP 2: SELECTING THE RIGHT REAL ESTATE AGENT FOR YOU
When choosing an estate agent consider their knowledge and professionalism and what kind of marketing your property will receive.
Step 3: PRESENTING YOUR PROPERTY
First impressions count, making the presentation of your property essential to a successful sale. Consider addressing any DIY jobs you have been meaning to get done, add a fresh coat of paint where necessary.
We will then take professional photographs and write comprehensive property descriptions, all in just one visit.
STEP 4: MARKETING YOUR PROPERTY
To find your buyer you need to give your property maximum exposure across the media. When you instruct NEW HOME MALLORCA to sell your property, you will automatically benefit from our comprehensive marketing package, including: professional Photography, local and international newspapers and magazines, email marketing and of course online.
STEP 5: THE OFFER
As soon as an offer is received we will forward it to you along with any special conditions to help you decide whether or not to accept.
STEP 6 : OFFER AGREED
Once you accept an offer we will do the following for you:
placement of legal advice , if required
draw up of the purchase, option- or reservation contracts in the relevant languages
inspection of the land register of the property
preparation and organization of the notary signing (cancellation of existing mortgages)
Even after the completion NEW HOME MALLORCA offers an exclusive after-sales service and we do the following for you:
registration of the utility contracts on the name of the new owner
registration of the town hall rates and garbage fees on the name of the new owner
Step 7: COMPLETION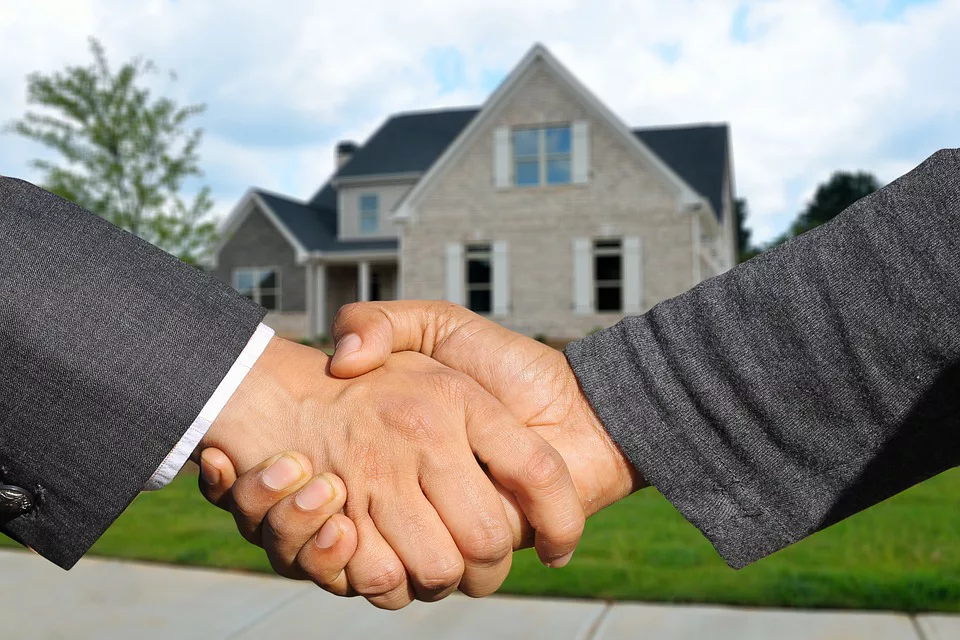 Upon completion,by the notary signing when the payments are cleared the keys will be released and a full handover will be arranged by NEW HOME MALLORCA.
---